No Recovery = No Cost To You


We believe in our skills and recovery expertise. No matter what industry you're in, we take your accounts on at our own expense. This means that if there is no account recovery or resolution, there is no cost to you.
Serving all business-to-business industries
Serving all B2B industries including, but not limited to:
Insurance Subrogation
Finance
Transportation/Logistics
Healthcare
Technology
Retail
NSB's commercial division understands the intricacies of finding hidden assets of DBA entities and corporations alike. Our professional commercial collector team regularly works with companies to assist them in the collection of delinquent receivables, which offers our client companies increased cash flow.
We know that in every commercial case, time is of the essence. Our goal is to immediately contact the consumer company and convey that this account is their priority payable.
Collecting secured and unsecured claims
Filing bankruptcy claims
Filing bond attachments
Outsourcing
Billing / Statements – Accounts Receivable Management
The utmost in professionalism is required to gain understanding by business consumers on prioritizing your debts to get paid. After our first contact with the consumer, they will have clear and concise understanding as to what the account is, and what our ability is to collect with or without their cooperation. We strive for their cooperation first and foremost, and also explain the legal process should they be uncooperative.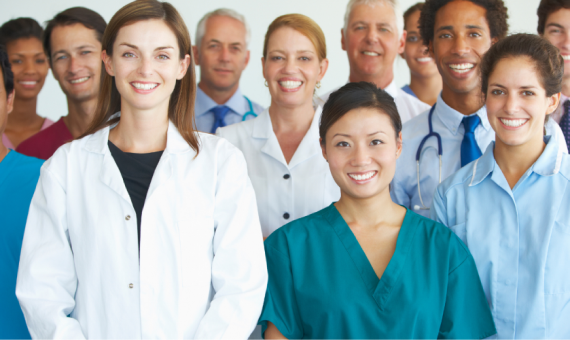 We Might Not Be Your First Agency... But We'll Definitely Be Your Last
National Service Bureau's specially-trained medical division knows how important good patient relations are and we understand that we may be the fourth or fifth party involved by the time a claim gets to our desks. Our clients are labs, clinics, assisted living, medical billing firms, dental practices, medical practices, rehabilitation centers, imaging centers, and other specialties. NSB works with the top medical labs in the United States as well as smaller clinics and practices --- partnering to help keep your receivables healthy.

The NSB process involves a fully HIPAA-compliant system. NSB technology inside its medical collection agency allows for electronic transfer of files and we will work with you on customized reporting when and how you need it. The utmost professional attitude is needed to work in this unit and successfully collect payments while maintaining good patient relationships. Even former patients refer other patients, so NSB is guided by a policy of "preserving human dignity" when dealing with any medical claims and healthcare collection agency.
Is NSB the Solution You've Been Looking For?