Looking for a place to call home?
If you're curious, driven, and dedicated to personal growth, NSB may be the place for you! Our Team Members are Subject Matter Experts in their areas of expertise, and our growing organization has opportunities for a wide variety of positions. Whether you've got industry experience or you're just starting out, let's connect to see if we're a match!

We don't mean to brag, but we're kind of a big deal.
Contact us now to find out how you can join our awesome team!
We're looking for team-players who proactively figure out solutions.
Building a positive culture doesn't just happen. Our culture was built by design with one mantra in mind:
If we get it right with our team, they'll get it right with our Clients!
What Our Staff Are Saying
"NSB has had a major impact on my professional verbal communications through training and mentoring. The company allows me to teach others, while enabling growth for myself. My colleagues are great!"

Brianna | Subrogation Specialist
"I find the company culture at NSB to be both dynamic and collaborative. This, combined with the company's commitment to professional growth, makes me genuinely enjoy being a part of the team at NSB."
Stan | Sales and Marketing Administrator

"I like working at NSB because you work for someone else while working for yourself. It's self-driven; what you put into it is what you get out of it."
John | Subrogation Specialist
"Working at NSB has allowed me to learn about innovative and different ways of doing my job. It has given me the freedom to create and improve every day."
Juan | Senior Recruiter
"I have been working at NSB for almost 2 years. I work with great people who want to see you succeed and will help support you to reach your goals.."
Natalie | Administrative Assistant
I enjoy the opportunity to learn new things. Having the support and knowledge of management to help when learning new things is great.
Desi | Client Services
NSB is always looking for talent.
Whether you're experienced or new to the industry, if you're humble, hungry, and smart, we're looking for YOU!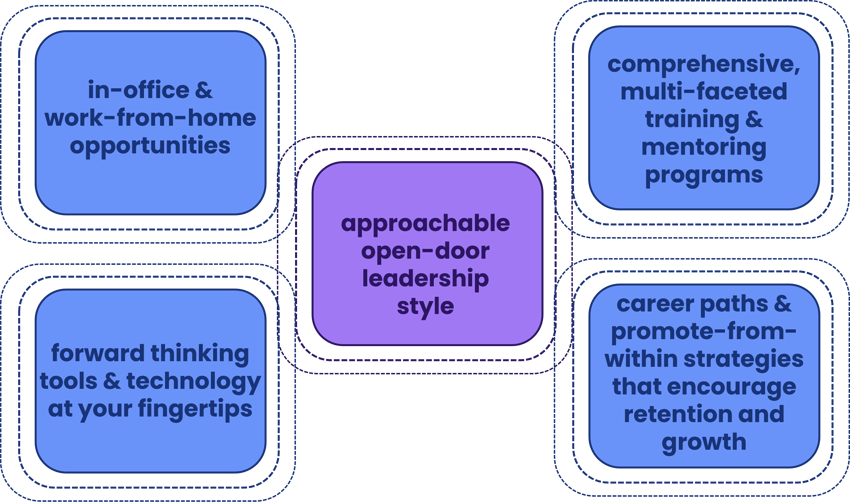 NSB has some of the best benefits in the industry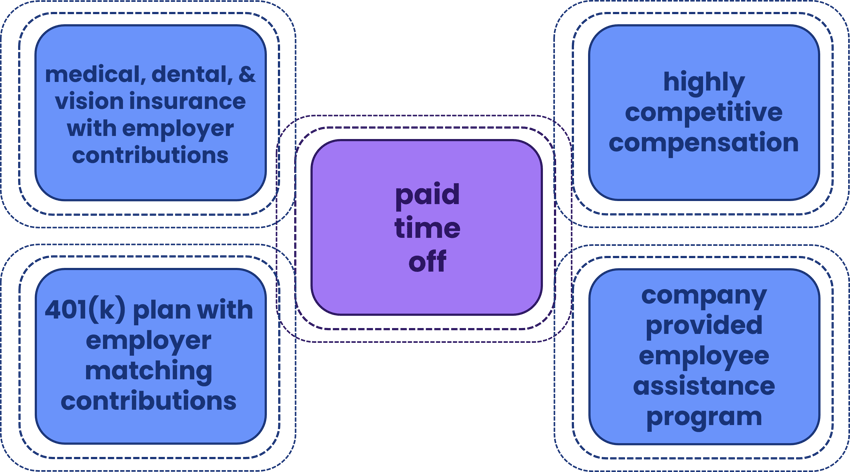 Ready for the next step in your career path?
We view hiring as a constant process, not a one-time event
If you don't see a position that describes your talents, submit your résumé below and if there's a match, we'll contact you!